For Haval Great Wall F7 2019 2020
Interconnection synchronous viewing video.
1. Parking monitoring–The car encounters a collision after the flameout, and the recorder will automatically start up for a period of video monitoring.
2. Concealed installation monitoring, does not affect the driver's line of sight, 24-hour cycle monitoring.
Features
1.
Novatek
chip + SONY high-sensitivity lens.
2.1080P high-definition night vision, 170° wide angle, 1200W high-definition camera, resolution up to 1920*1080P, three-axis stereo collision acceleration sensor. Loop recording, automatic coverage, seamless link between videos, no seconds.
3. There is no built-in battery to resist heat and smashing, it is safer, and it will start with ACC ignition. The mobile APP smart connection and mobile phone screen display video content, the picture is clear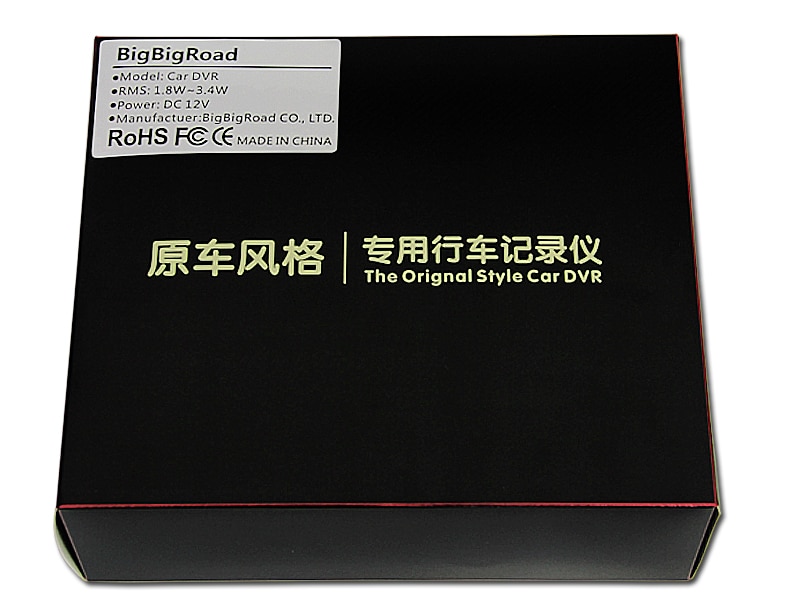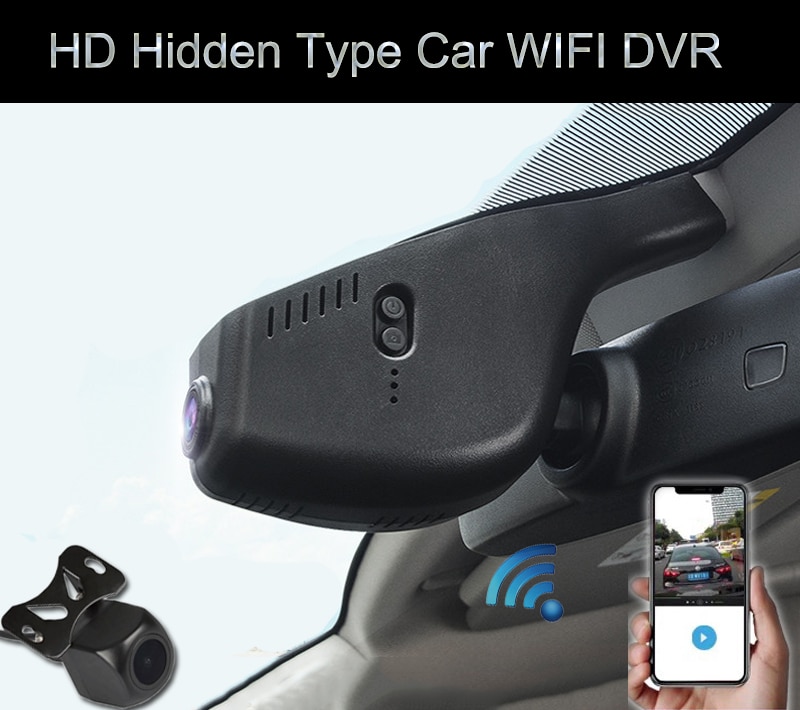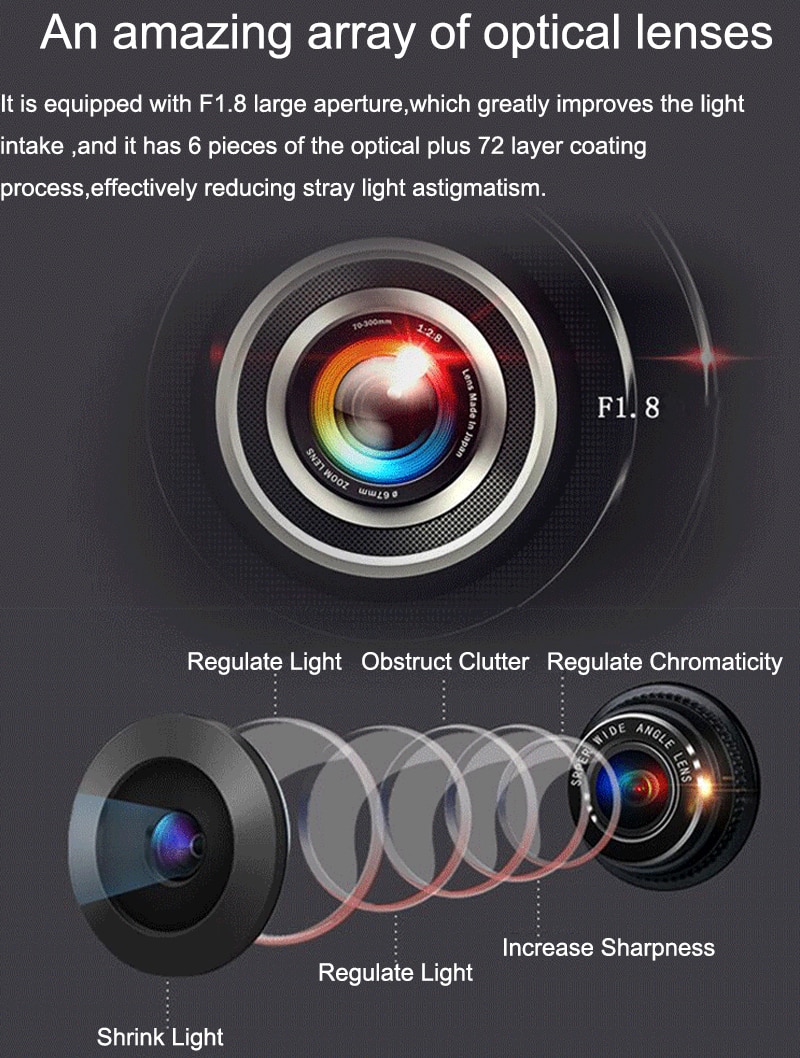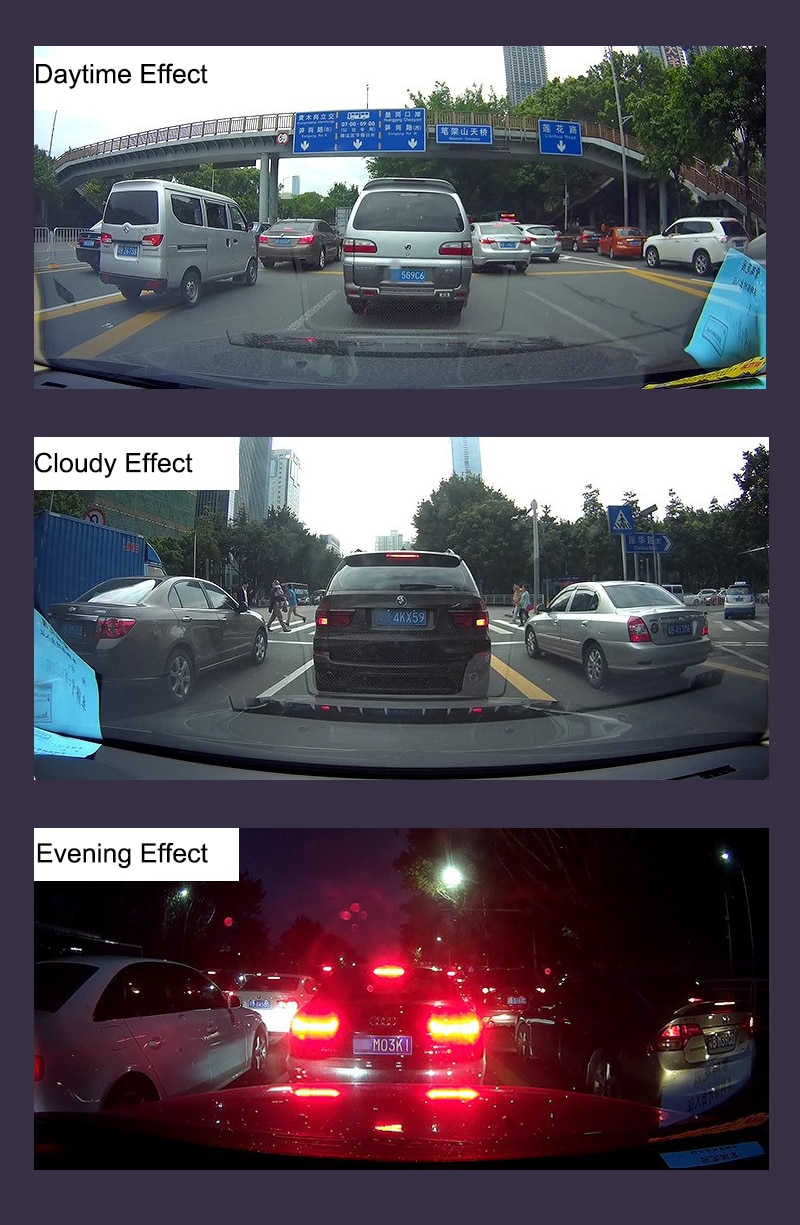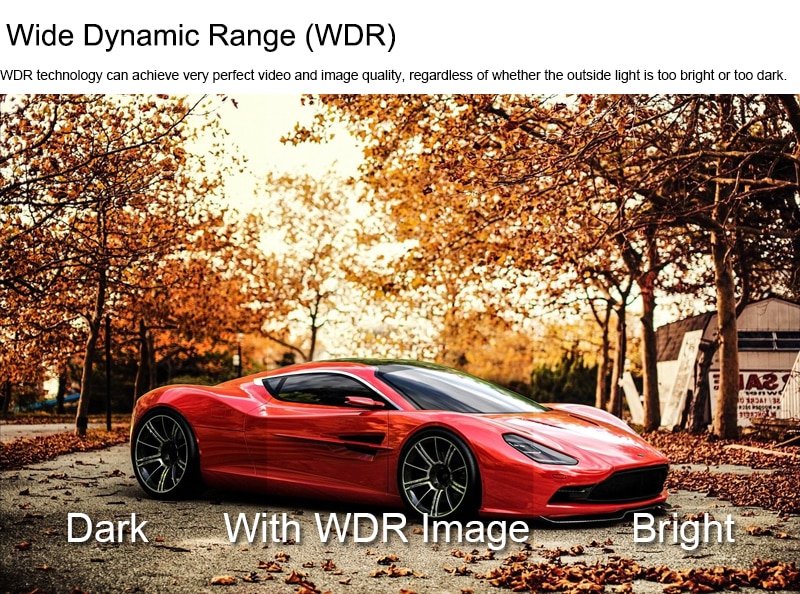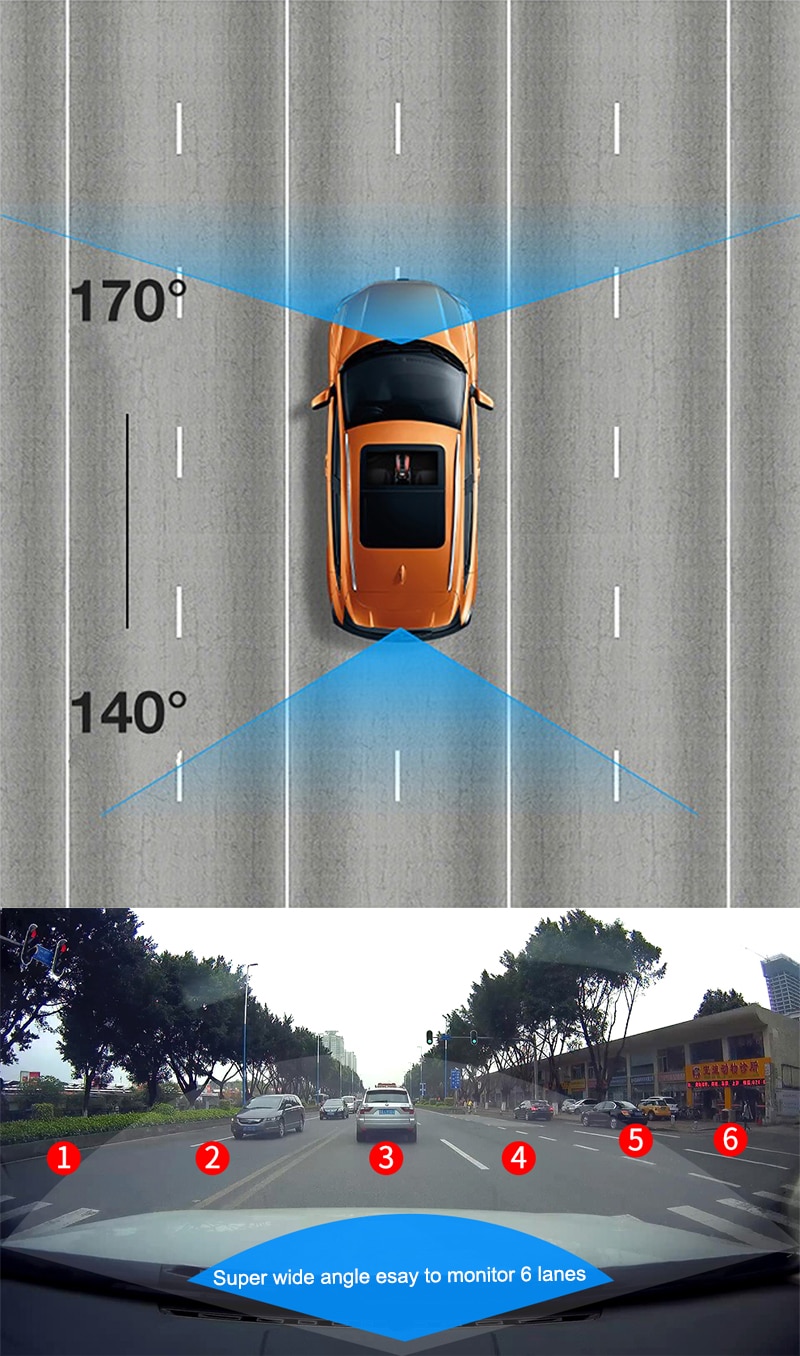 Collision locking
The curreent video will automatically locked and saved during the driving prcess,such as braking or collision,and will not be covered by the circular video.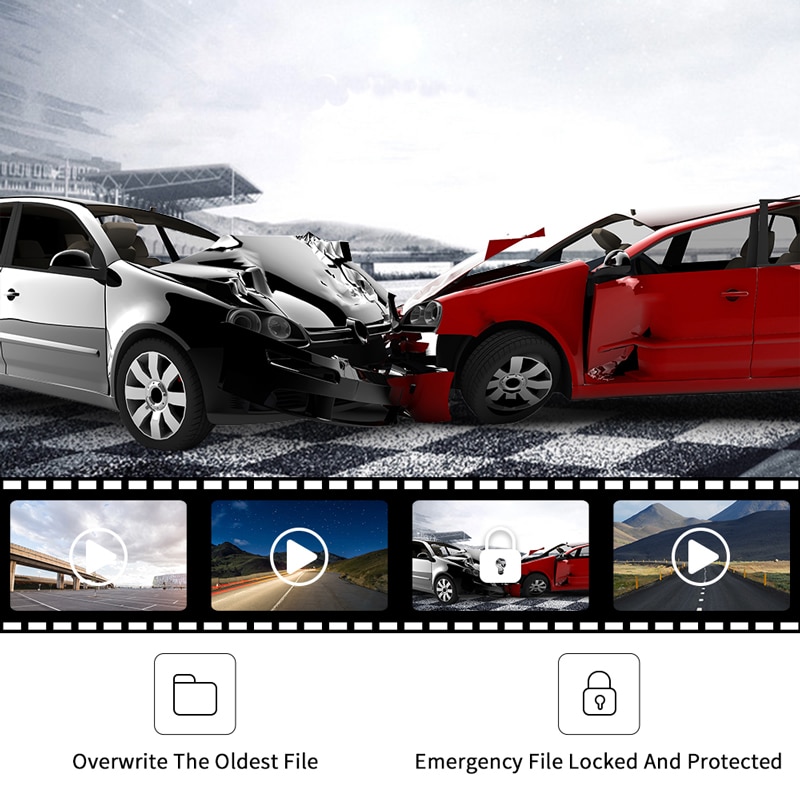 Cyclic Recording ensures that your camera does not stop recording when the storage is full . The Camera atuomatically overwrites the oldest files on the memory card,thus enabling it to record indefinitely.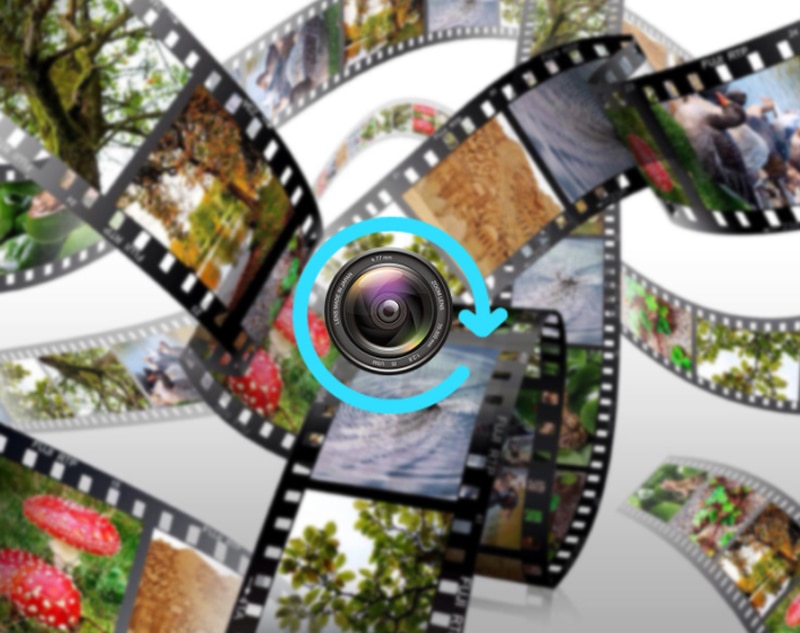 ​​

24 Hours Parking Monitor
If DVR be shocked by any external forces like a thief while parking, it's Parking Mode function will turn on to recording automatically ( Warm reminder, it should be used with power cable )


​​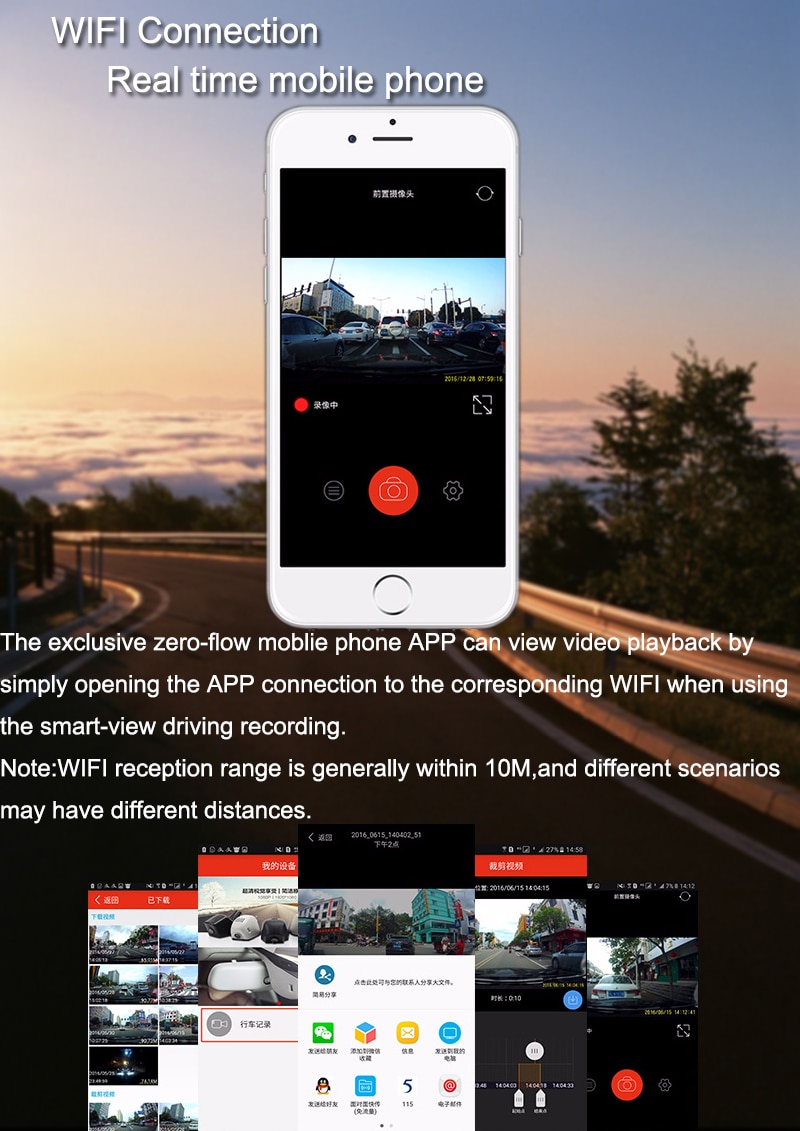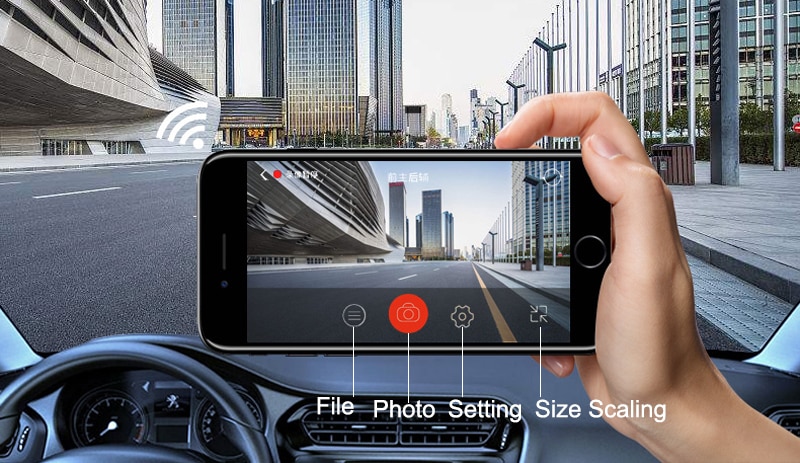 How to install the DVR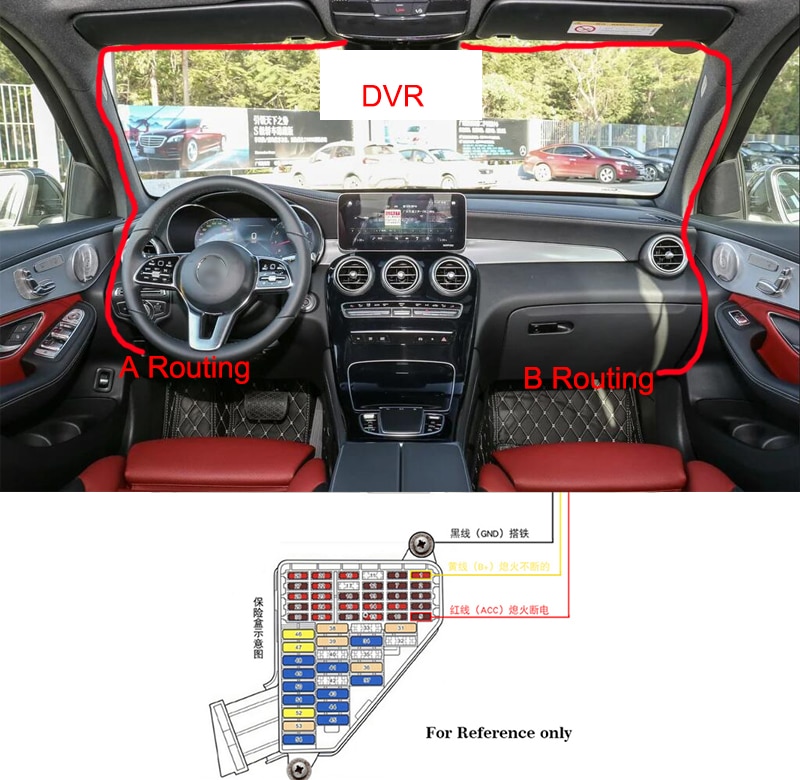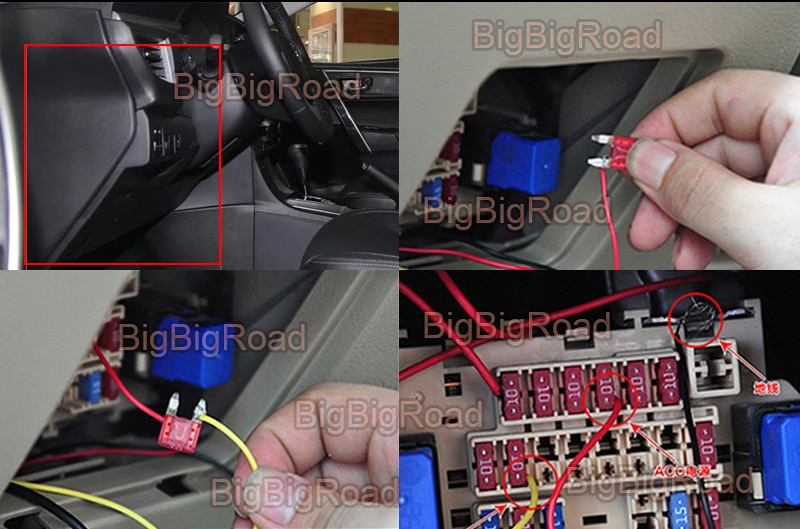 How to connect the Rear View Camera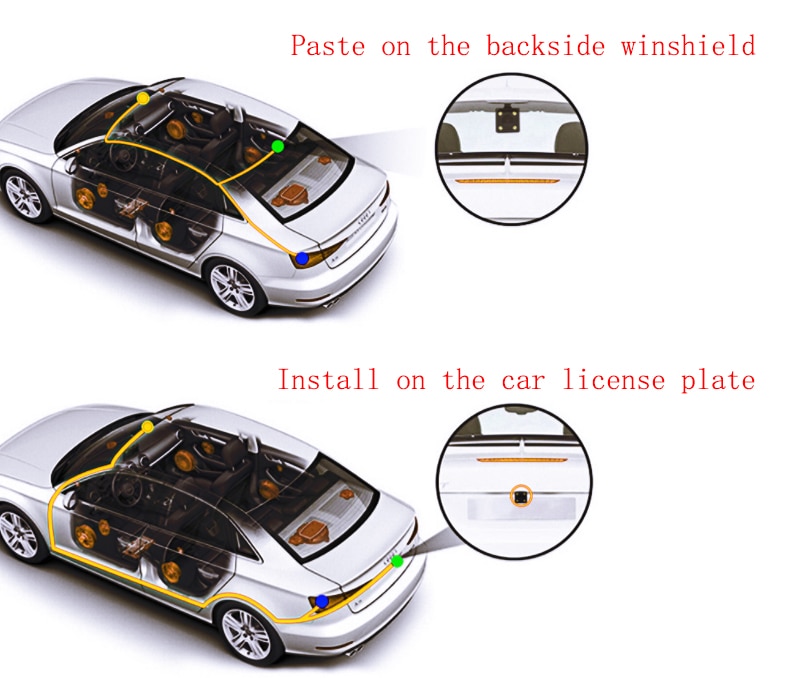 Single Camera:DVR+Power Wire +Gift box +Operation Manual
Dual Cameras:DVR+Power Wire +Rear View Camera + Rear View Camera's wire+Gift box +Operation Manual